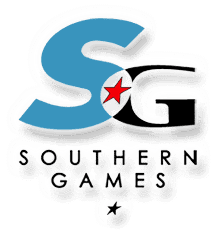 TURN YOUR LOCATION INTO A DESTINATION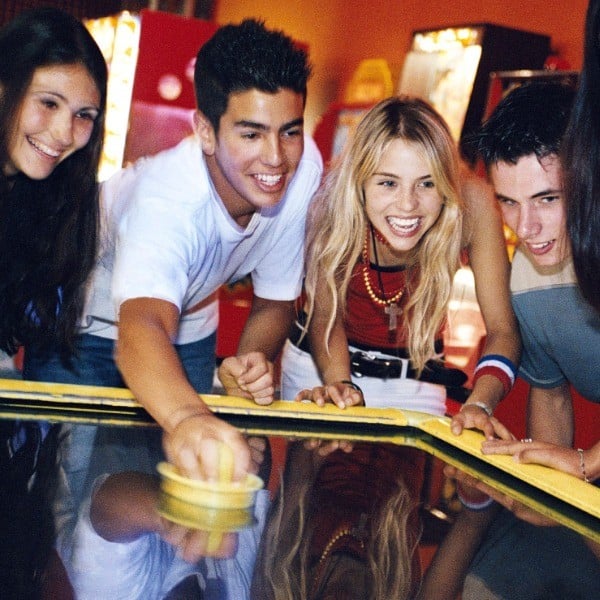 Games! Games! Games!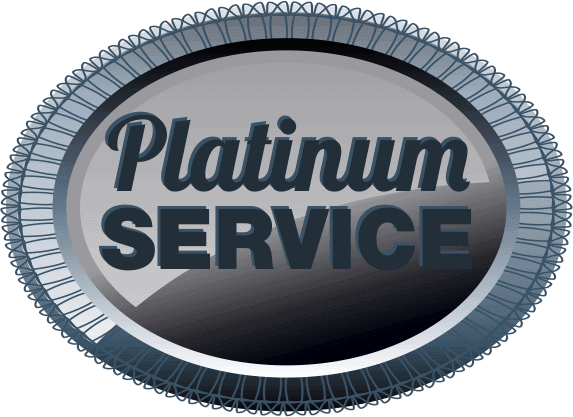 SUPERIOR SERVICE!
IT'S ALL FUN & GAMES!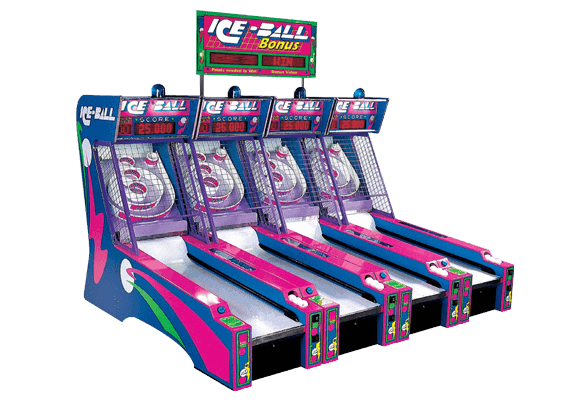 GAMES! GAMES! GAMES!
Welcome to Southern Games
Home of Fun and Awesome Games!
---
Bring home the arcade game that you remember from that coin operated hang out. We specialize in making your Home Arcade as professional as you want it to be.
We are the largest coin-operated arcade games supplier in Middle Tennessee with our office conveniently located in Nashville. We provide superior service and superior quality to all of our customers! We pride ourselves on getting the job done and being number one in customer satisfaction. We provide arcade games on a commission basis to arcades, bars, nightclubs, bowling centers, convenience stores, family entertainment centers, hotels, pool parlors and truck stops. So, if your looking for the best coin-operated amusement game supplier, you've come to the right place.
No Results Found
The page you requested could not be found. Try refining your search, or use the navigation above to locate the post.
LATEST IN FUN
Coin Operated Arcade Games and Vending Business opportunities!
CAN'T GET ENOUGH?
HERE'S MORE!
Redemption Games
Explore our wide variety of redemption game offerings that will offer your customers with the chance to win, win, win!
Tournament Games
Check out our Tournament Games that have revolutionized the gaming industry!
Commercial Air Hockey
Air hockey is a well loved favorite for both young and old alike. Our air hockey tables for sale deliver fast, non-stop action for all your customers who play.
Arcade Game Machine
A great way to liven up your business is with our state-of-the-art arcade game machine products. The competition will keep your customers playing for hours!
Coin Operated Juke Boxes
Our top of the line juke boxes for sale offer a variety of music with over 1 Million songs. Additionally, our coin operated juke boxes use state of the art lighting to guarantee that ALL your customers will be rocking to the tunes!
Commercial Gaming Equipment
As a full service commercial gaming equipment company, Southern Games provides everything you need to become a destination of fun!
Coin Operated Pool Tables
Playing pool is not only fun, its a longstanding American tradition. That's why we offer top of the line coin operated pool tables that avid pool players really love.
REAL SUPPORT BY REAL PEOPLE
---
Southern Games is dedicated to repairing your arcade games machines in a timely manner to ensure that your business does not lose revenue. We are skilled at repairing arcade game machines and take our partnership seriously.